4 Featured Lake Lot Listings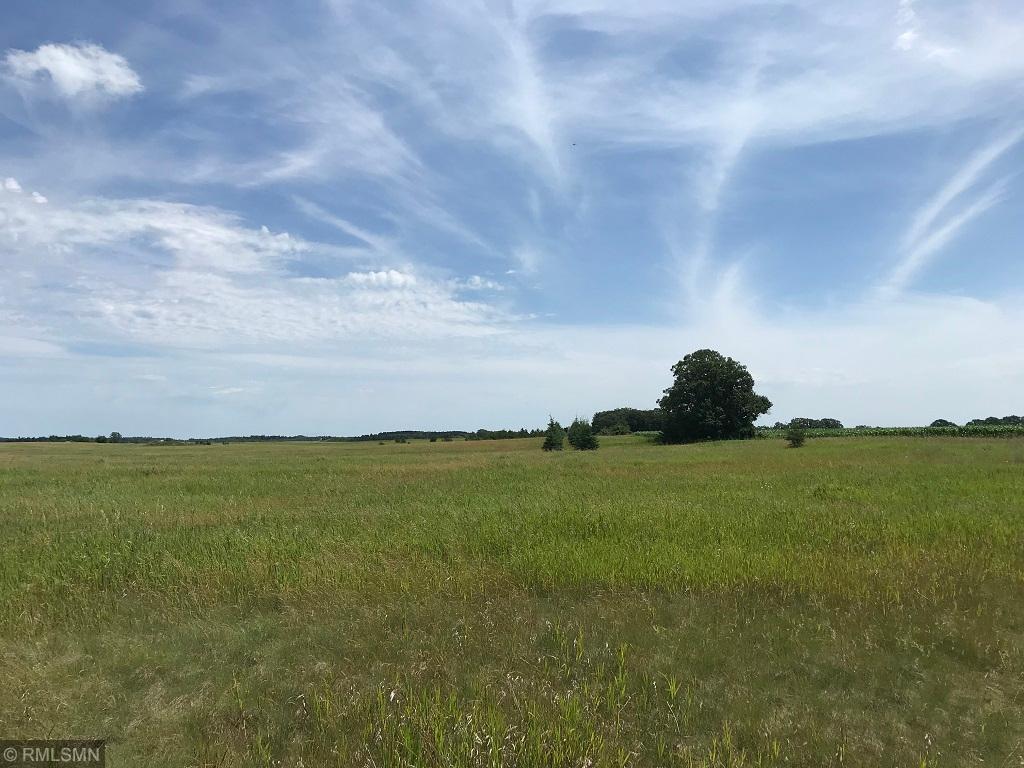 1. MLS 5623573 - PARK RAPIDS - -
ONCE IN A LIFETIME OPPORTUNITY ON LONG LAKE. FIFTY ACRES OF PRISTINE GRASSLAND, MIXED FOREST, MATURE RED PINE STAND AND A GENTLY SLOPED LAKE LOT. THE LAKE LOT HAS EXCELLENT HARD SAND AND A BEAUTIFUL ...
$499,000
2020-07-14 last update 2020-07-29 (Active)

2. MLS 5628103 - PARK RAPIDS -
TWO INLETS LAKE. THIS SIGNATURE PROPERTY IS FAR FROM TYPICAL WITH INCLUSIONS NOT OFTEN SEEN IN OUR MARKETPLACE. IT FEATURES 8.6 HEAVILY WOODED ACRES, 579FT OF LAKE FRONTAGE, 500FT+/- OF DINNER CREEK ...
$138,500
2020-07-22 last update 2020-07-22 (Active)

3. MLS 5326046 - PARK RAPIDS -
WOODED LAKE LOT WITH ALMOST 4 ACRES AND LOCATED NORTH OF PARK RAPIDS ON LUEBECK LAKE. FEATURES INCLUDE 300'+ FEET ON THE SHORE, WESTERN EXPOSURE AND AN ADDED BONUS OF LITTLE MANTRAP LAKE JUST ACROSS ...
$79,900
2019-10-28 last update 2020-04-27 (Active)

4. MLS 5622538 - PARK RAPIDS -
PRISTINE AND PRIVATE SETTING ON ONE OF OUR AREA'S FINEST FISHING LAKES. THIS BEAUTIFUL PROPERTY DEFINES CANADIAN WILDERNESS YET IS CONVENIENTLY LOCATED LESS THAN 10 MINUTES FRO PARK RAPIDS. FEATURES ...
$74,500
2020-07-13 last update 2020-08-04 (Pending)