4 Featured Lake Lot Listings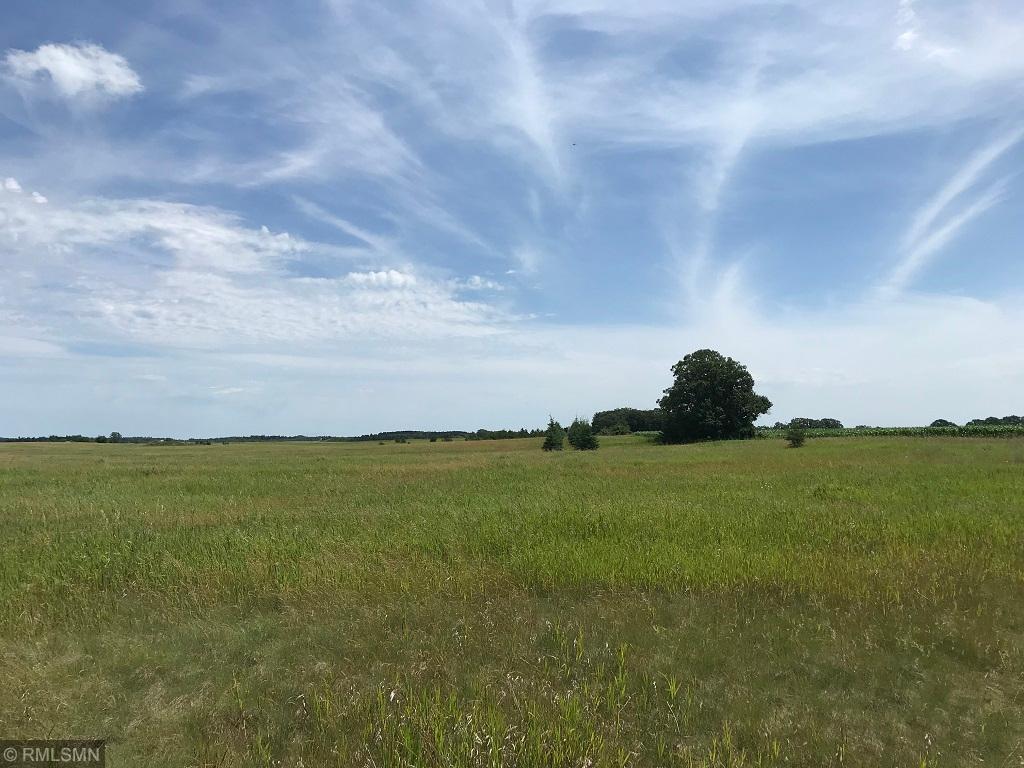 1. MLS 5623573 - PARK RAPIDS - -
ONCE IN A LIFETIME OPPORTUNITY ON LONG LAKE. FIFTY ACRES OF PRISTINE GRASSLAND, MIXED FOREST, MATURE RED PINE STAND AND A GENTLY SLOPED LAKE LOT. THE LAKE LOT HAS EXCELLENT HARD SAND AND A BEAUTIFUL ...
$499,000
2020-07-14 last update 2021-09-01 (Active)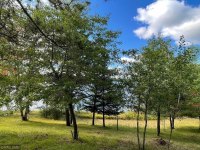 2. MLS 6097087 - PARK RAPIDS -
PICKEREL LAKE - SOUTH FACING LAKE LOT THAT HAS MOWED DRIVEWAY ALREADY IN PLACE. CLEARED/BRUSHED AREA FROM POTENTIAL BUILDING SITE TO THE WATER'S EDGE GIVING THE LOT EXCEPTIONAL VIEWS OF THE LAKE. ...
$159,900
2021-09-08 last update 2021-09-08 (Active)

3. MLS 6017470 - PARK RAPIDS -
GRAND OPPORTUNITY ON FISH HOOK RIVER. THIS BEAUTIFUL LOT FEATURES 2.77 ACRES WITH A PARTIALLY CLEARED BUILDING SITE, MATURE TREE COVER, 270FT OF SAND SWIMMING FRONTAGE, PAVED STREET ACCESS, CITY ...
$99,900
2021-06-29 last update 2021-12-22 (Active)

4. MLS 6006528 - PARK RAPIDS -
BEAUTIFULLY WOODED LAKE LOT ON SWEITZER LAKE, WHICH IS A NATURAL ENVIRONMENTAL LAKE, AND LOCATED A FEW MILES NE OF THE CITY LIMITS OF PARK RAPIDS. FEATURING 2.2 ACRES OF BEAUTIFUL TREE COVERAGE, ...
$55,000
2021-06-11 last update 2021-12-14 (Active)