5 Featured Lake Lot Listings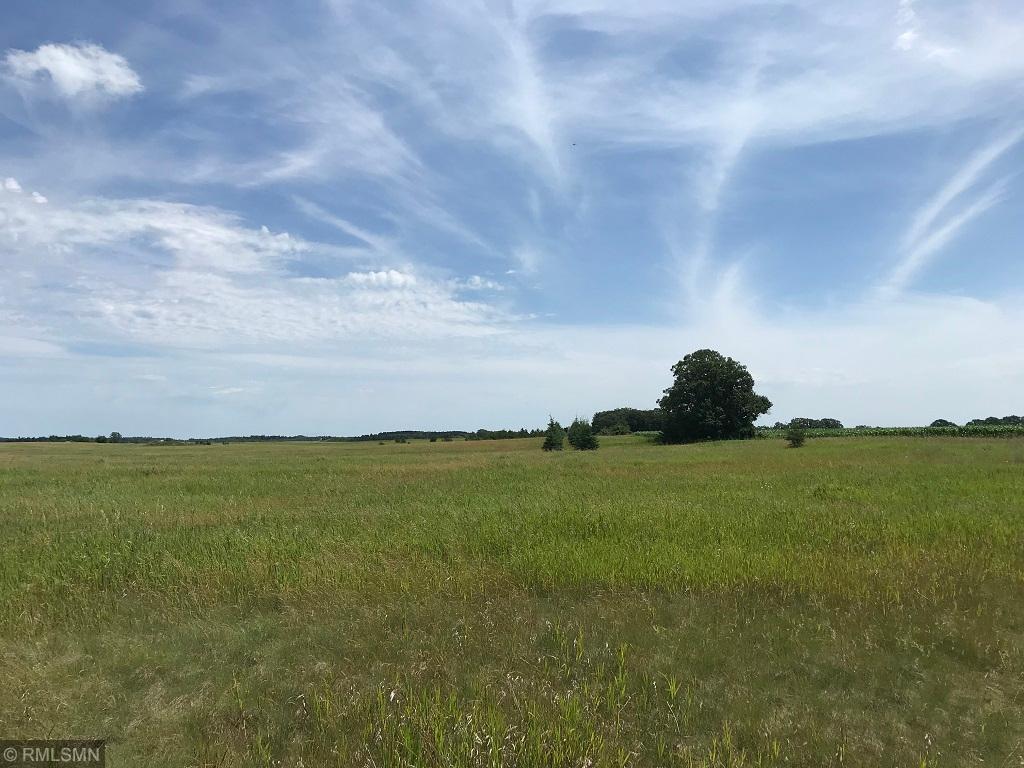 1. MLS 5623573 - PARK RAPIDS - -
ONCE IN A LIFETIME OPPORTUNITY ON LONG LAKE. FIFTY ACRES OF PRISTINE GRASSLAND, MIXED FOREST, MATURE RED PINE STAND AND A GENTLY SLOPED LAKE LOT. THE LAKE LOT HAS EXCELLENT HARD SAND AND A BEAUTIFUL ...
$499,000
2020-07-14 last update 2020-07-29 (Active)

2. MLS 5628103 - PARK RAPIDS -
TWO INLETS LAKE. THIS SIGNATURE PROPERTY IS FAR FROM TYPICAL WITH INCLUSIONS NOT OFTEN SEEN IN OUR MARKETPLACE. IT FEATURES 8.6 HEAVILY WOODED ACRES, 579FT OF LAKE FRONTAGE, 500FT+/- OF DINNER CREEK ...
$138,500
2020-07-22 last update 2020-10-14 (Pending)

3. MLS 5326046 - PARK RAPIDS -
WOODED LAKE LOT WITH ALMOST 4 ACRES AND LOCATED NORTH OF PARK RAPIDS ON LUEBECK LAKE. FEATURES INCLUDE 300'+ FEET ON THE SHORE, WESTERN EXPOSURE AND AN ADDED BONUS OF LITTLE MANTRAP LAKE JUST ACROSS ...
$79,900
2019-10-28 last update 2020-09-10 (Active)

4. MLS 5649117 - MENAHGA -
UP NORTH SETTING ON ONE OF OUR AREA'S GREAT FISHING LAKES. FEATURES 150FT OF LAKE FRONTAGE, GRADUAL ELEVATION, UNDEVELOPED/SCENIC SHORELINE AND FANTASTIC TREE COVER. A PARTIAL CLEARING WITH PATH TO ...
$69,950
2020-08-28 last update 2020-09-30 (Pending)

5. MLS 5666263 - PONSFORD - -
DEFINITELY A CAMPERS PARADISE - JUST BRING YOUR TENT OR CAMPER AND YOU ARE ALL SET. SHELL RIVER LOT WITH THREE ACRES WITH PERMITTED OUTHOUSE AND A SHOWER HOUSE WITH CHANGING AREA AND QUICK RECOVERY ...
$29,900
2020-09-29 last update 2020-10-05 (Pending)