4 Featured Lake Lot Listings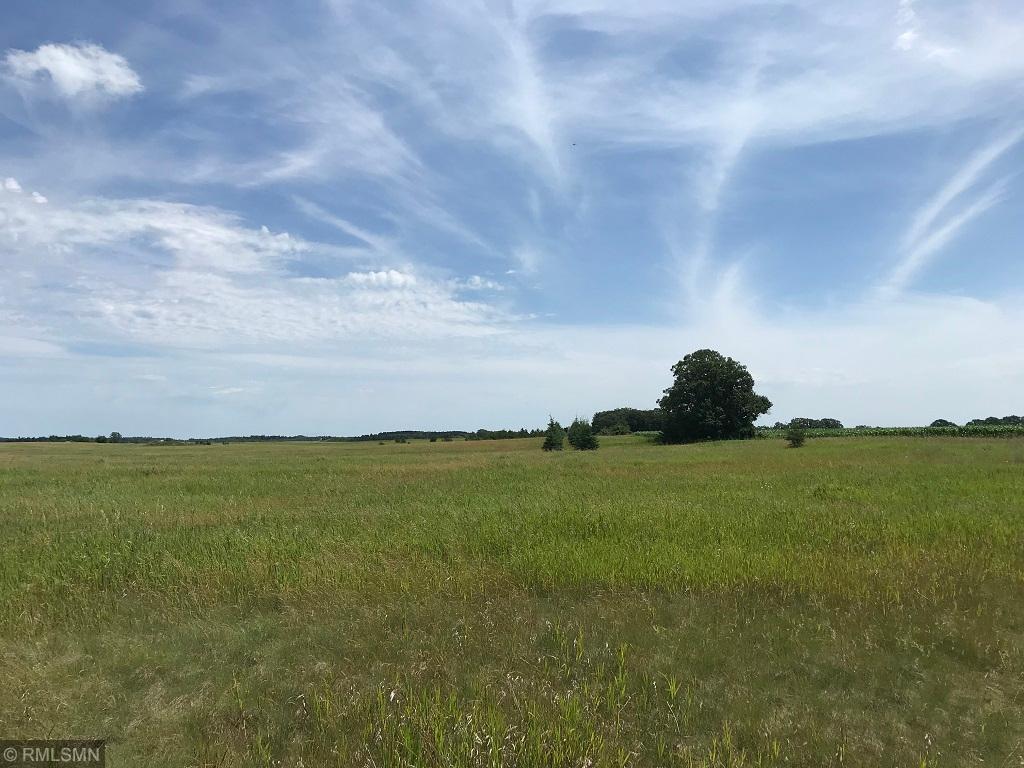 1. MLS 5623573 - PARK RAPIDS - -
ONCE IN A LIFETIME OPPORTUNITY ON LONG LAKE. FIFTY ACRES OF PRISTINE GRASSLAND, MIXED FOREST, MATURE RED PINE STAND AND A GENTLY SLOPED LAKE LOT. THE LAKE LOT HAS EXCELLENT HARD SAND AND A BEAUTIFUL ...
$499,000
2020-07-14 last update 2021-04-21 (Active)

2. MLS 5758159 - PARK RAPIDS -
THERE HASN'T BEEN A UNDEVELOPED LOT AVAILABLE ON STONY LAKE IN RECENT MEMORY. THIS LOT HAS AN AMAZING EAST EXPOSURE ON THE MAIN LAKE. THE SUNRISES WILL BE SPECTACULAR, THE LAKEFRONT IS PRIME, COME ...
$149,900
2021-05-14 last update 2021-05-15 (Active)

3. MLS 5691202 - PARK RAPIDS -
EXCELLENT PANORAMIC VIEW OF LITTLE MANTRAP - CHECK OUT THIS HIDDEN GEM AND GET READY FOR YOUR 2021 GET AWAY. LAKE LOT WITH 205' OF LAKESHORE AND TREE COVERED WITH PINES AND POPLAR. YEAR ROUND ...
$99,900
2020-12-04 last update 2021-05-13 (Active)

4. MLS 5682224 - PARK RAPIDS -
WOODED LAKE LOT WITH ALMOST 4 ACRES AND LOCATED NORTH OF PARK RAPIDS ON LUEBECK LAKE. FEATURES INCLUDE 300'+ FEET ON THE SHORE, WESTERN EXPOSURE AND AN ADDED BONUS OF LITTLE MANTRAP LAKE JUST ACROSS ...
$69,900
2020-11-04 last update 2021-04-28 (Pending)