3 Featured Lake Lot Listings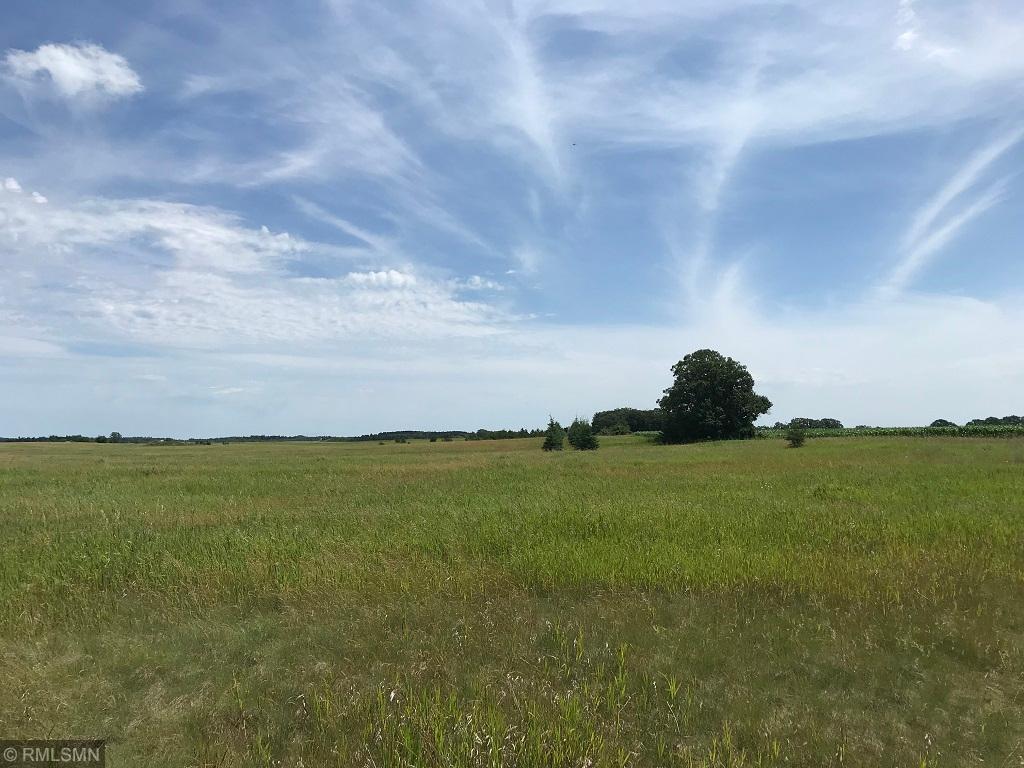 1. MLS 5623573 - PARK RAPIDS -
ONCE IN A LIFETIME OPPORTUNITY ON LONG LAKE. FIFTY ACRES OF PRISTINE GRASSLAND, MIXED FOREST, MATURE RED PINE STAND AND A GENTLY SLOPED LAKE LOT. THE LAKE LOT HAS EXCELLENT HARD SAND AND A BEAUTIFUL ...
$499,000
2020-07-14 last update 2020-12-15 (Active)

2. MLS 5691202 - PARK RAPIDS -
EXCELLENT PANORAMIC VIEW OF LITTLE MANTRAP - CHECK OUT THIS HIDDEN GEM AND GET READY FOR YOUR 2021 GET AWAY. LAKE LOT WITH 205' OF LAKESHORE AND TREE COVERED WITH PINES AND POPLAR. YEAR ROUND ...
$79,900
2020-12-04 last update 2020-12-11 (Active)

3. MLS 5682224 - PARK RAPIDS -
WOODED LAKE LOT WITH ALMOST 4 ACRES AND LOCATED NORTH OF PARK RAPIDS ON LUEBECK LAKE. FEATURES INCLUDE 300'+ FEET ON THE SHORE, WESTERN EXPOSURE AND AN ADDED BONUS OF LITTLE MANTRAP LAKE JUST ACROSS ...
$69,900
2020-11-04 last update 2020-12-11 (Active)